Saturday Youth skills ride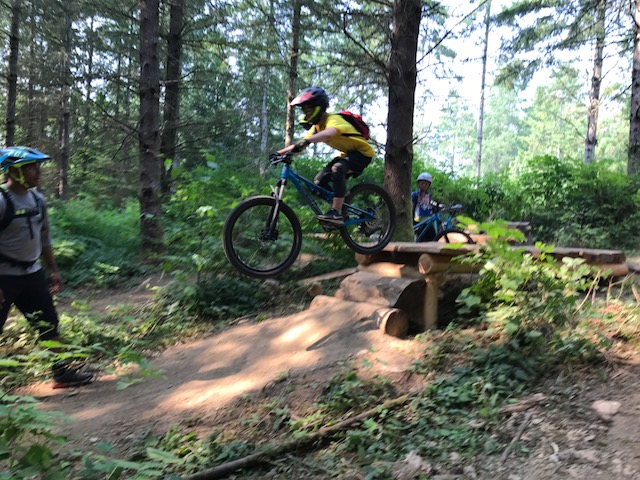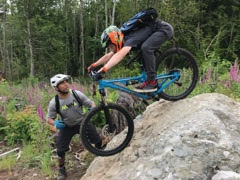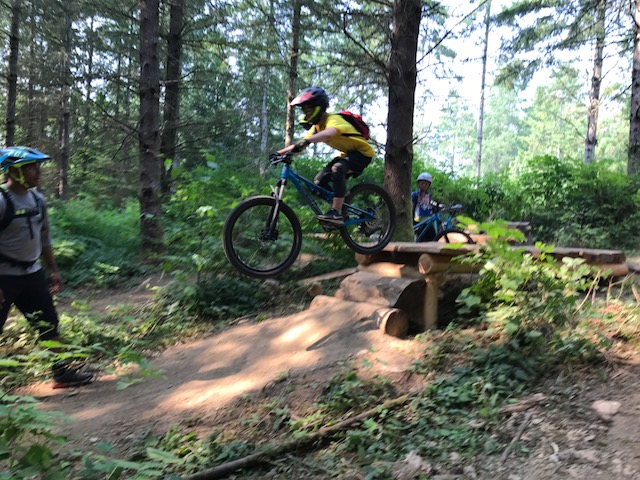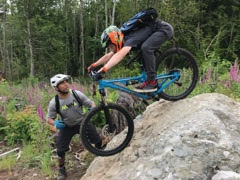 Saturday Youth skills ride
SATURDAY YOUTH SKILLS RIDE
Saturday YOUTH skills ride will progress your child's riding ability to the next level in a FUN AND CREATIVE ENVIRONMENT.
We are focused towards teaching skills - assessments- games- practice rides- progress- more practice riding.
Riders will have the chance to measure their skills. We have created a skills assessment that will allow riders to learn a new skill and practice.
We will be teaching the fundamentals-Intermediate-advanced skills.
*Limited spaces available*
Cost:
$60 per session
Dates:
Sept 21st Saturday
Times:
10am -1pm (3hrs)
Where-
Meet at Samish Way parking lot
Ability- all
Please come prepared with a snack, water, extra layers, properly prepared bike, and pack to carry their things in.
We love to ride in lots of changeable weather, but for the safety of our riders and trails we will cancel due to the following; Heavy rains, winds, and delicate trail conditions.
Any cancellations will be posted on our Facebook page morning of the ride
All riders must abide by the code of conduct