Intermediate Trail Flow Series with Joel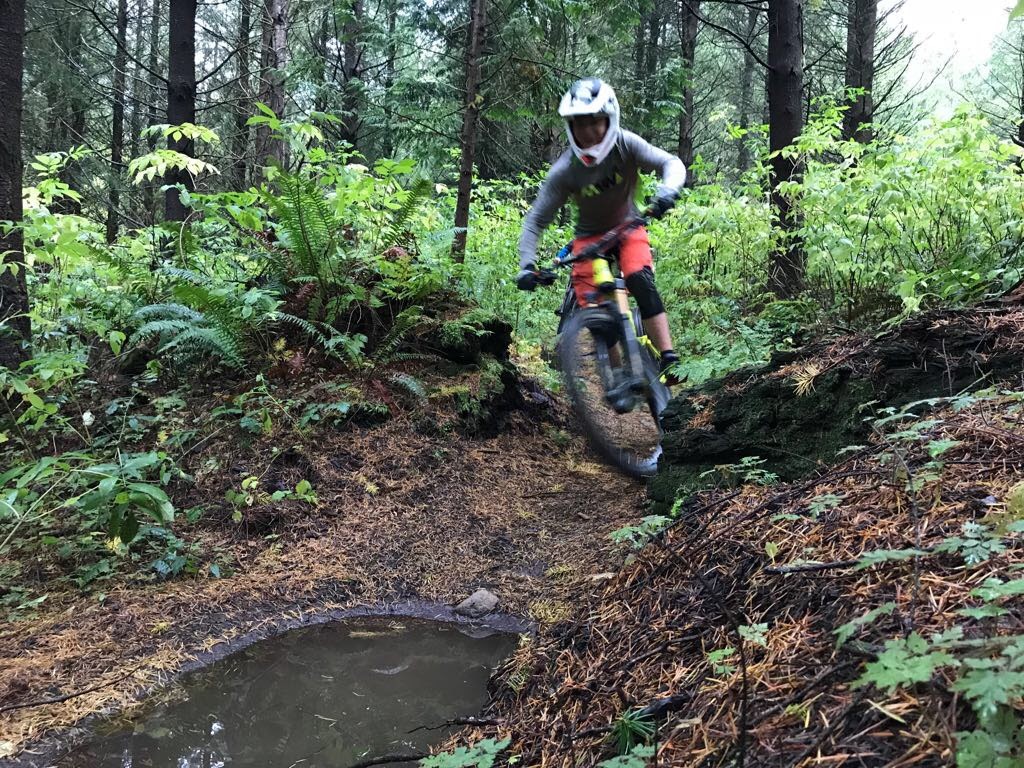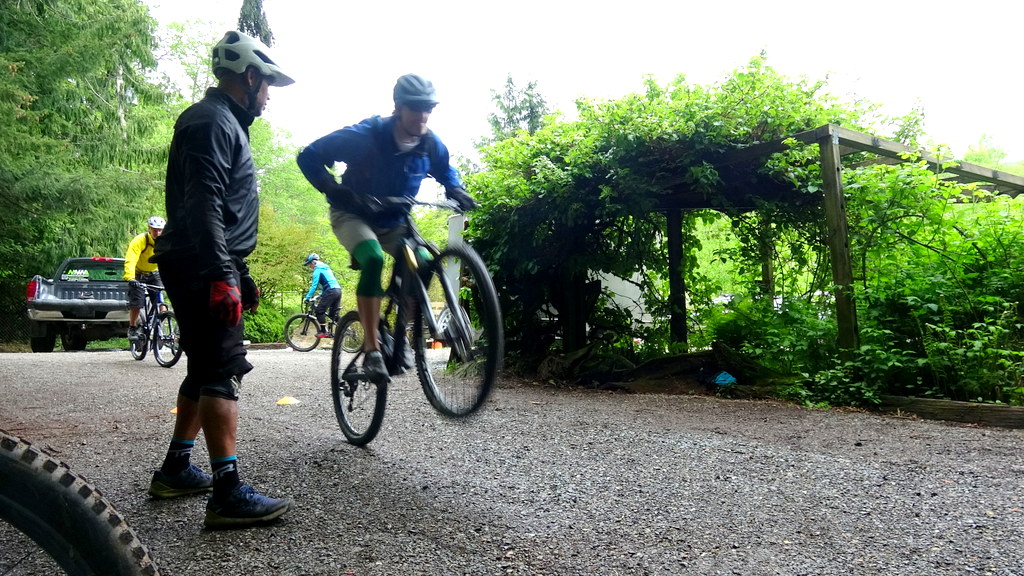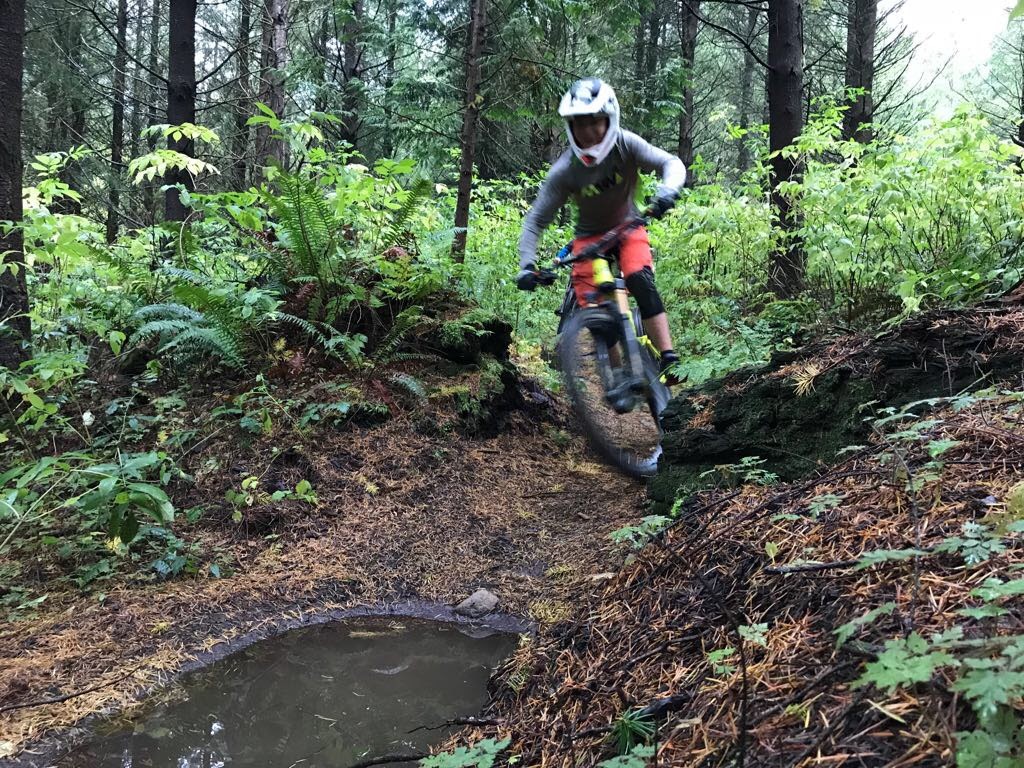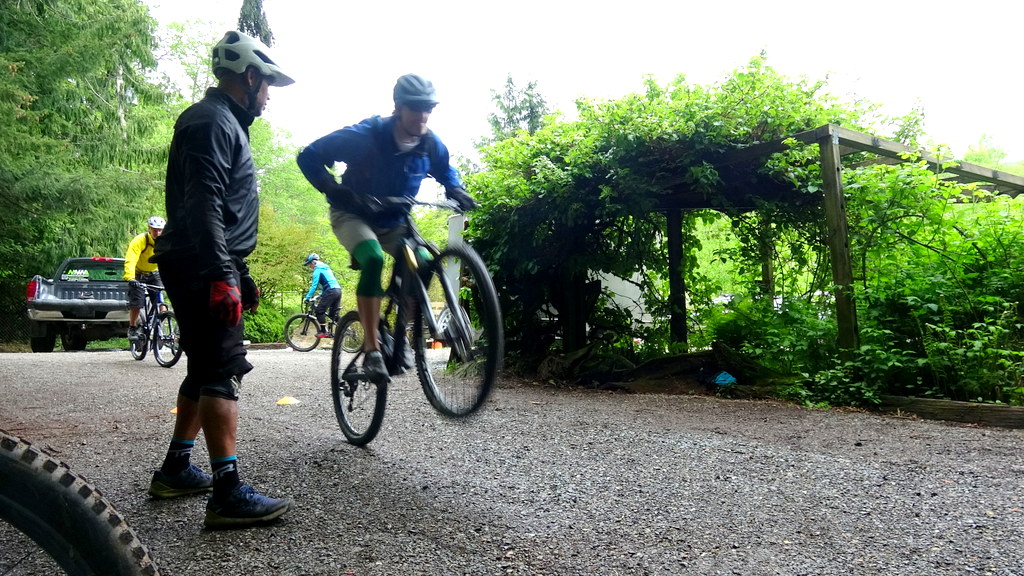 Intermediate Trail Flow Series with Joel
Intermediate Trail Flow Series with Joel
Intermediate Trail Flow series clinics are for anyone who has some experience Mountain biking and is looking to improve their riding and focus on a few key skills.
You understand the Fundamental movements on your Mountain bike and now are ready to challenge yourself and build your confidence. This series of clinics is broken down to improve your balance and get you poppin' over obstacles, improve your cornering, and dig in for the climb. Wheel lifts that get you up and over, cornering into highspeed, and conquer the climb.
Taught in a 3-part series you will learn the required skills and then head out on to the trails to practice session and focus on your new skills set.
Dates:
Sept 22,25,28 *total of 6 hrs of coaching*
Times:
Weekdays 2 hrs evening 5:00 pm-7:00 pm
Weekends 2 hrs day 10:00 am - 12:00 pm
Location:
meet at Whatcom Falls parking lot(near pump track)
Price:
$200 Ages: all ages 14 and up
DEADLINE: Registration closes 9 pm night prior
All participants must sign the waiver (click the "SIGN MNW WAIVER" button link in the bottom right corner of the page)
*Time and Location are subject to change based on weather, daylight or varying circumstances.*