Early Release Mountain Bike Skills Program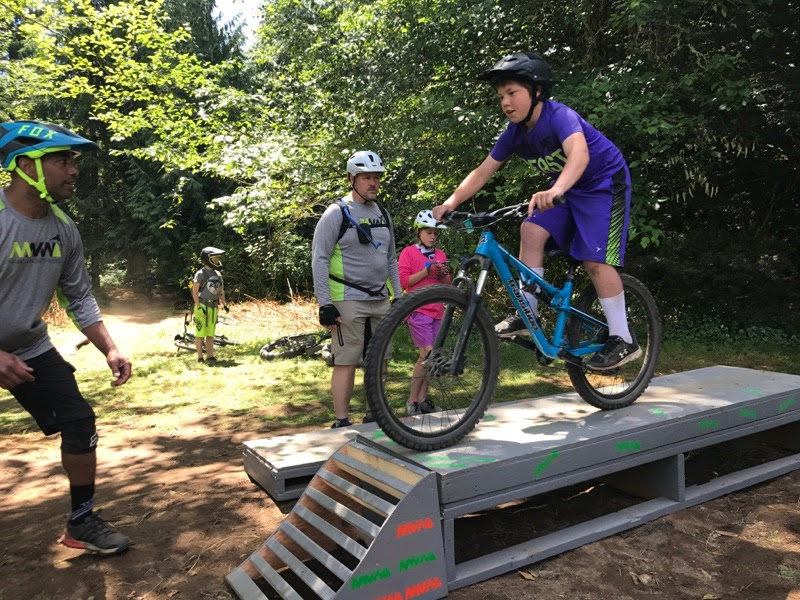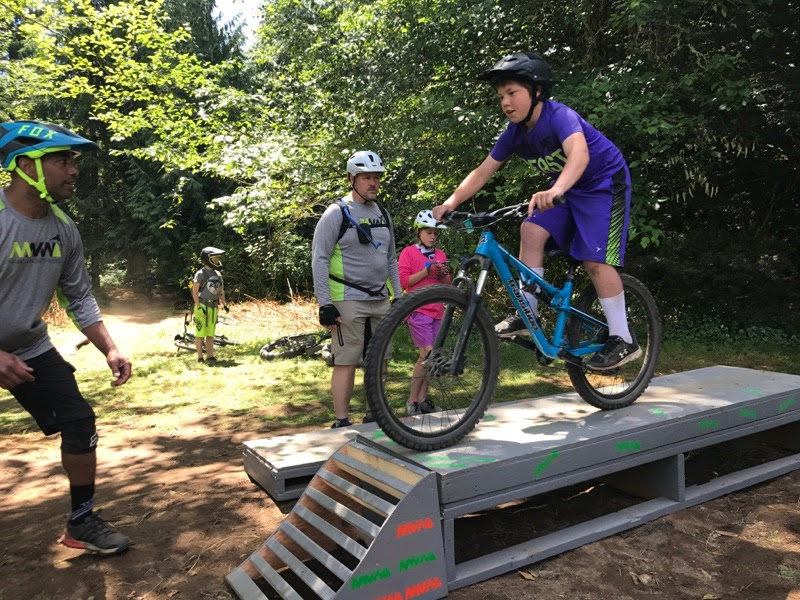 sale
Early Release Mountain Bike Skills Program
Early Release Mountain Bike Program
Give your child the opportunity to learn new mountain bike skills and explore the great outdoors. We create fun, practice teamwork and build confidence on the trails and learn to ride challenging obstacles.
Skills taught by the coaches at March Northwest, your child will progress and build on the fundamental skills as we move on to the trails. Skills are taught in a progression series to help develop your child's mountain bike riding. The skills are broken down and taught in a graduated fashion, where each new skill builds on previous skills.
Each rider will be taught the basic fundamental movements with braking. Then moving into climbing and descending with dismounts and restarts, understanding gearing, and braking. Your child will learn control and balancing techniques for slow speed riding, single track riding, tight turns, switchbacks and riding bridges and skinnies.
*Age: 6-13 ( 6 years old welcome if they can ride Lost Giants trail )
*Ability: ALL - we break into groups based on ability
*Time: Thursdays 1:30pm - 4:30pm
*Prices: Monthly package/drop in rates
*Class size limited: we are limited to a max of 20 students
*Meet Location: Samish Way parking lot - before Galbraith Lane
DEADLINE: Registration closes 9 pm night prior
Please come prepared with snacks, water, extra layers, properly prepared bike, and pack to carry their things in.
We love to ride in lots of changeable weather, but for the safety of our riders and trails we will cancel due to the following; Heavy rains, high wind, Freezing temperatures, and delicate trail conditions.
http://www.marchnorthwest.com/coaching/#code-of-conduct
All riders must abide by the code of conduct