Core Fundamentals Series with Joel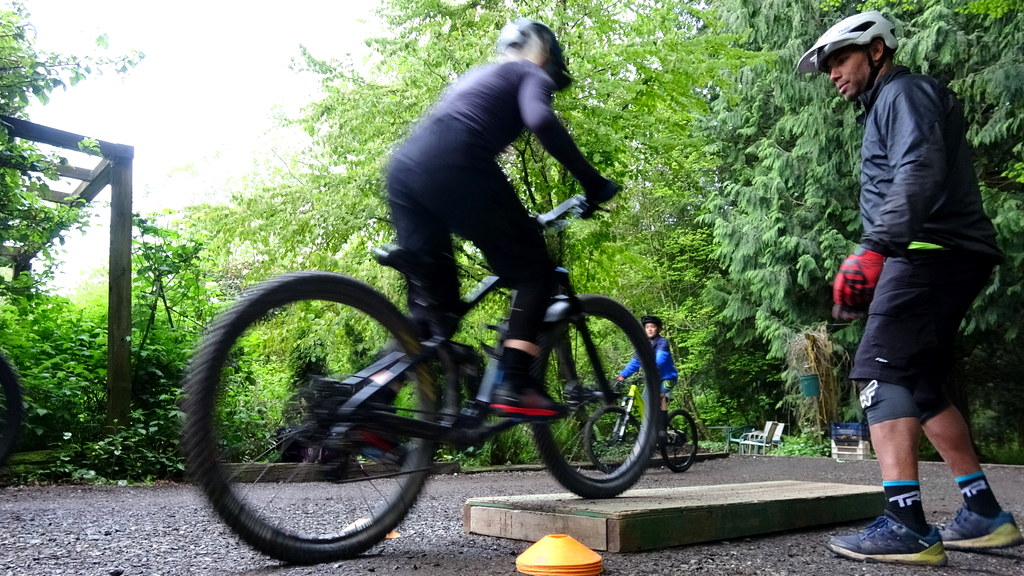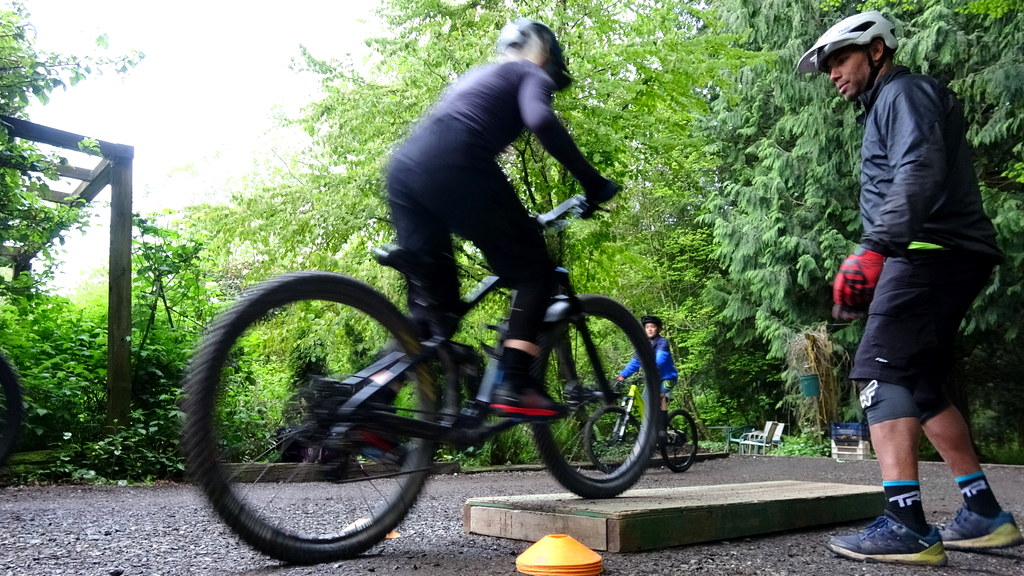 Core Fundamentals Series with Joel
CORE FUNDAMENTALS SERIES WITH JOEL
The CORE FUNDAMENTALS series is for anyone new to Mountain biking or looking to refresh your skills on the trails. You will Master the understanding and use of the Fundamental movements on your Mountain bike with braking.
Moving into climbing and descending with dismounts and restarts, understanding gearing, and braking.
Learn control and balancing techniques for slow speed riding, single track riding, tight turns, switchbacks and riding bridges and skinnies.
Taught in a 3-part series you will learn the required skills and then head out on to the trails to practice session and focus on your new skills set.
Dates:
September 15,18,21 - 6 hrs of coaching*
Times:
weekdays 2 hrs evening 5:00 pm-7:00 pm
weekends 2 hrs day 10:00 am-12: 00 pm
Location:
meet at Samish Way Parking Lot
Price:
$200 Ages: all ages 14 and up
DEADLINE: Registration closes 9 pm night prior
All participants must sign a waiver (click the "SIGN MNW WAIVER" button link in the bottom right corner of the page)
*Time and Location are subject to change based on weather, daylight or varying circumstances.*